Understanding your financial reports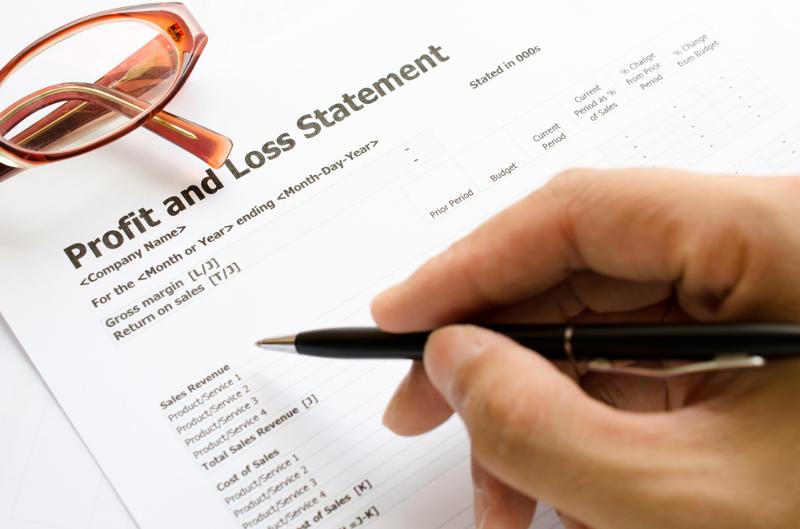 I'm sure you've seen financial reports on your buisness. Your accountant or bookkeeper has probably produced them for you or you might have had a go at producing them yourself.
But the question is; do you know what they mean? Well, if you're like most business owners, you don't. You might understand a bit about the profit and loss, but that's usually about it. Is this you?
I'm not surprised business owners get confused. Accountantcy has a language all of its own and rules that are hard to get your head around. I've seen enough accountants struggle to understand what the numbers say let along business owners. I wouldn't expect a business owner to be an expert on this, you've got enough to be to be worried about.
But just like when I went to China, it would be extremely useful to know a few basic concepts and words so you can start to understand what your numbers mean and what questions to ask the experts, all to help you make better decisions.
The main financial reports are your
Profit and Loss Account
Balance Sheet
And Cash Flow Report
But what do they mean? Well, a good analogy to explain the different reports and what they're telling you is to compare them to the instruments on the dashboard of your car. Just like your dashboard gives you feedback on how your car is performing, your financial reports tell you how your business is doing.
Speedometer
Your speedometer in a car shows you how fast you're going. This is similar to your profit and loss account which shows you how fast your business is moving over a given period, usually over a month, quarter or year.

Your profit and loss account includes you sales, costs and profits over a given period. It's got nothing to do with the health or financial strength of the business, just simpley how much sales and profit the business has produced over a give time period, so how fast your business it travelling.

Temperature Gauge
Your temperature gauge shows how hot your engine is, a bit similar to your balance sheet. Your balance sheet gives you a gauge on the financial temperature of your business at a given point in time.

This includes your assets, liabilities and investments. You can't tell how good a business is by just looking at the profit and loss account. The first place you should start when looking at a business is actually your balance sheet, just like you can't tell the health of a car by how fast it's going.

Fuel Gauge
Your fuel gauge shows you how much fuel is left in the car. Cash is the fuel of a business. If you run out of cash your business will stop running, just like a car when it runs out of fuel. Cash flow reports help you gauge how much cash you've got in the tank and helps you avoid running out.

Cash flow is focused on payments and receipts when they affect your bank account. There's a big difference between profit and cash, but we'll get to that later.
What's next?
I hope you found this part of my new book useful and that this has given you a bit of an overview of the financial reports in your business.
If you would like any help or would like to discuss this further, please get in contact. As a reader of this blog I'm happy to offer you a free test drive of coaching. This is a face-to-face session with myself to look at your business and review your figures.