How to Improve Your Cash Flow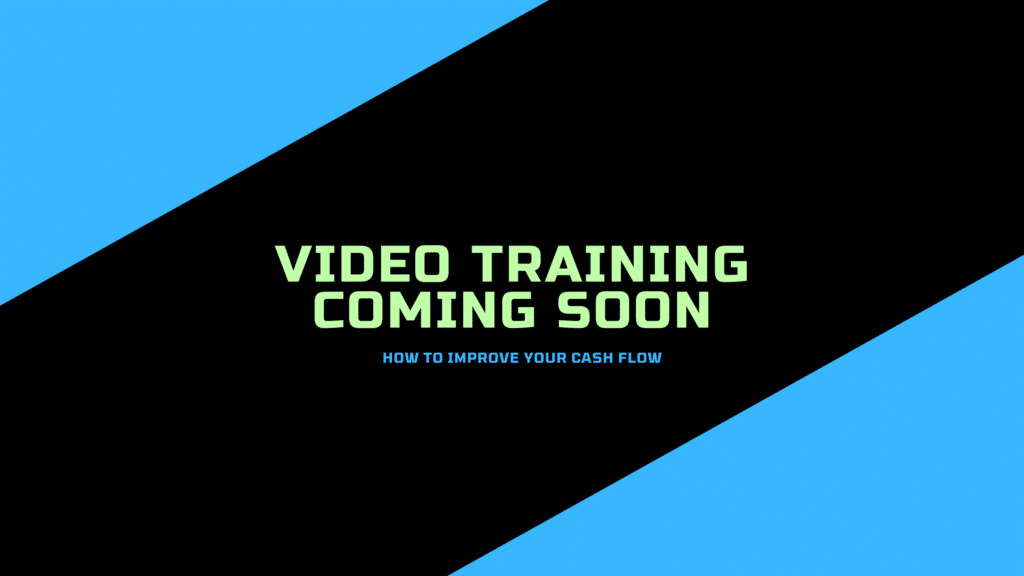 Making a profit is the reason you're in business, but it's not the most important thing to make sure you survive.
Can you guess what it is? I suspect you can by the heading. That's right, it's cash! As the saying goes, CASH IS KING!
And it is, because if you run out, your dead. And even a profitable business can run out of cash.
This is the challenge, though. Most business owners think profit is cash, but it's not!
I'll often look at a client's profit and loss account with them and say "you've made a good profit." And their reply is "that's great but where is it? I don't have any money in my bank account."
Well, that's where this training will help you understand where your cash is and show you how to get it into your bank account quicker.
In this training you'll learn how to use The Cash Gap Calculator™ to improve your cash flow by closing your cash gap. We cover the following:
What the cash gap is – Understand why your profit is different to your cash and what you can do to fix it.
Where your profit is getting held up – See what you need to focus on first in your business to improve your cash flow.
The top strategies to improve your cash flow – Once you know which area you need to focus on, then you can select the right strategies.
Click below to download your copy of the Cash Gap Calculator™