5 Steps to Recruiting Great Team Members
When a client comes to me and says, "Toby, I need to grow my business." they often want to focus on sales and marketing to get more customers and increase their turnover.
This is important, but to grow your sales you also need to grow your team with the right people to look after those customers.
As Jim Collins says in his great book Good to Great:
"A company should limit its growth based on its ability to attract enough of the right people."
466% Growth in Three Years
I worked with a client recently who grew their sales from around $1.5 million to $10 million in three years. It was a great result.
One of the key challenges, though, was finding the right people to keep up with the growth. On paper the business looked fantastic, with triple-digit growth – something most business owners only dream off!
But if you're not careful, that level of growth can kill a business.
Most businesses fail because they grow too quickly. And one reason for that is that the business can't get enough of the right people to keep up with the growth.
We implemented a strong recruitment process for these guys and recruited the right people for key roles needed to build a strong team who could take the business to the next level.
Your 5-Step Recruitment Process
One of the key steps to getting the right people to help you with growing your business  is your recruitment process. That's why we have developed this 5-step recruitment process.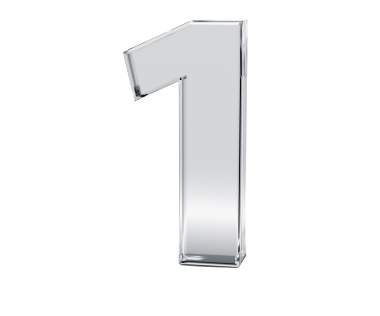 Plan & Prepare
The first step is to document the role and what you are looking for, including preparing or reviewing a position description and job specification and then writing a job ad based on what you're looking for.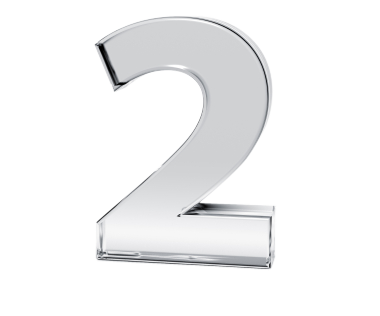 Place & Shortlist
The second step is to decide where to place the ad, then place and share it on social media where relevant. Then shortlist the candidates ready for the next step, starting by reviewing their cover letter first.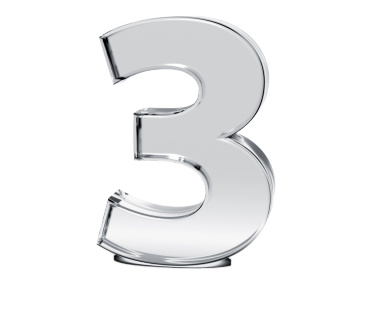 Phone Interview
At this step, complete a phone interview with the shortlisted candidates. The key thing you're doing here is focusing on their attitudes and personal qualities as well as their skills and experience.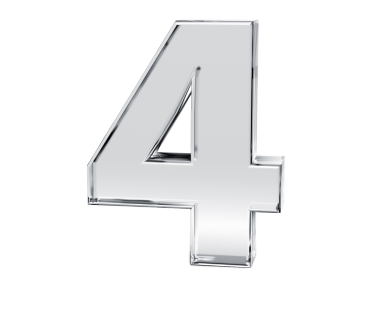 Face-to-Face Interview
After the phone interview the next step is a face-to-face interview. Make sure you complete a DISC and Skills Test within the interview and make sure you tell them everything about the role.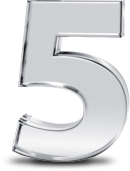 Reference Check
The final step, which should never be missed, is to talk with the potential candidates' references to find out what they think about them, including asking if they'd re-recruit them if they had the chance.
Next Step
I hope you found the outline of our 5-step recruitment process useful. If you would like any help or would like to discuss this further, please give me a call on 1300 300 746.
Also, as a reader of this blog I'm happy to offer you a complimentary 90-minute introductory business coaching session.
This is a great opportunity to see what coaching is all about and to get advice about your business and recruitment process from an expert. During this session, we'll:
review where your business is now and where you want to take it,
look at your current challenges and your opportunities, and
advise you on what you need to do to take your business to the next level.
Either CLICK HERE or call 1300 300 746 to book your complimentary 90-minute introductory business coaching session.