A Business Owner's Guide to Google AdWords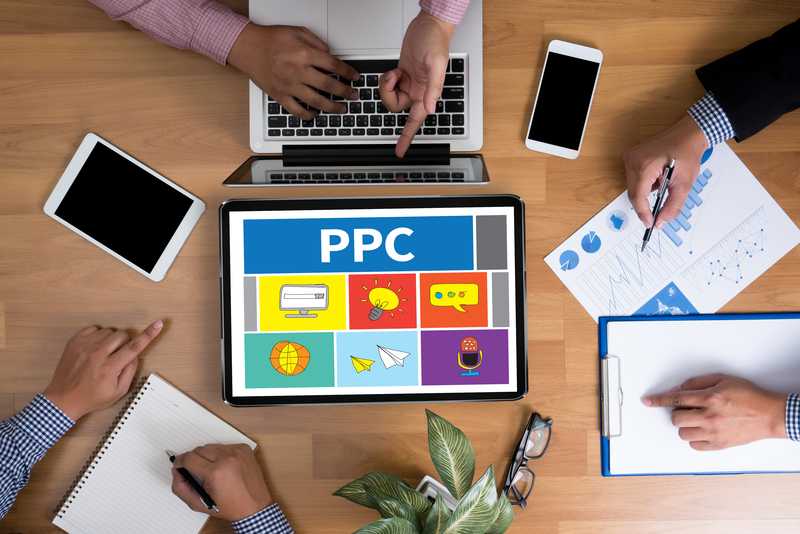 What are Google AdWords?
Right, today I'm going to show you how you can grow your business massively using Google AdWords.
As you know, Google is a very important place to market your business. You need to make sure you're on page one for specific search terms that people use when they're looking for your product or service.
The Glass Company …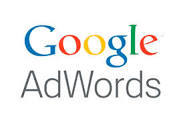 Just a quick example from a client I'm currently working with. They have a glass company and one of their products are glass splashbacks. So we have a strategy to dominate page one on Google, including Google AdWords.
When you search for the term 'splashbacks gold coast' you get a page of results that can be broken down into two parts. The first area at the top of the page and down the side are Google AdWords. You usually get three ads displayed at the top of the page and then there's a whole heap down the side of the page. These are ads that Google AdWords displays and you pay for when someone clicks on your ad.
Now, under the three ads at the top of the page is the section they call the natural search. These sites come up based on their relevance to the search term you've used. You don't pay Google to come up in this area but there is a lot of work required to get your site there. This is what they call search engine optimisation, or SEO for short.
There are loads of acronyms in the internet marketing world, which can make it bloody hard to understand for a business owner. Search engine optimisation basically means optimising your site or changing your site so it comes up when your customers search for specific keywords.
The other part, the Google AdWords, is known as search engine marketing, or SEM for short. This is where you're paying for the ads or paying per click (PPC), which is another term that people use. Let's see how many acronyms we can get out before we're finished!
So for the splashbacks campaign we have an ad which appears first on the page. They also appear in the natural search for this term a number of times. One thing we've found is that if we turn the ads off, the leads go down dramatically. A lot of people tell me that when they search they don't click on the ads, but there are a lot of people that do and quite often they're ready to buy, so it bears fruit to do that.
Top of the class …
Also, it's really important that you are, or aim to be, in the first three ads that are at the top of the page; ideally the top one. If you are placed down the side of the page your response rate reduces massively.
Here's another term for you: click through rate, or CTR. This basically means what percentage of people clicked on your ad compared to how many people saw it. The average click through rate in Google AdWords is 3.16%, but when your ad is first your click through rate increases to over 7%. So getting to the top is important.
There's a skill behind doing that as Google spends a lot of time making sure that the results shown are relevant to what people are looking for.
Why should you use Google AdWords?
We've covered what Google AdWords are, but why should you use them?
I did a bit of research before I put this guide together and looked up some stats from Google. They've actually just published their financial results from quarter 2 to June 2015, which is handy. Here are a couple of interesting stats:
They've generated revenue of $17.7 billion
Of that $17.7 billion, $16 billion was from Google AdWords
So you can see that ads are being used worldwide, both at large and small businesses. Online marketing, like Google AdWords, is actually great for smaller businesses as it puts you on an even playing field. You just have to be more careful with your dollars. But what it does show is there are lots of people using AdWords.
Some of the other stats that I found about Google AdWords are:
Online marketing, including Google, is 54% successful at generating leads
Local TV ads are 1% successful at generating leads
Businesses make an average of $2 revenue for every $1 they spend on Google AdWords
These figures come from Google so you have to take them with a pinch of salt, but they have worked out with clients. At the end of the day, if I could promise an extra $2 for every $1 you spent on any marketing you'd take that day in, day out.
So the stats show that this can work, and I can testify from experience that these stats hold up. I've had some very successful campaigns with clients. It's not for every business but I would say most businesses should be using Google AdWords to grow their business.
What's next?
I've included a super quick tour of one of my client's campaigns that I've managed in the video above, so make sure you watch it.
But in the meantime I hope you found this useful and that this has given you a bit of an overview of Google AdWords.
If you would like any help or would like to discuss this further, please get in contact. As a reader of this blog I'm happy to offer you a free test drive of coaching. This is a face-to-face session with myself to look at your business and to see if Google AdWords would work for your business.
And if you would like me to help you set up a campaign for your business, I'm more than happy to work with you.