Learn how to hold one-on-ones with your team to improve their performance
One of the key elements of a successful business is making sure your team members are performing at their highest level. A vital tool in helping you to achieve this is to hold regular one-on-ones with your team.
This month's blog is about how to hold one-on-ones to improve results. But first, let's look at what a one-on-one is.
What is a one-on-one?
First of all, let's clarify what a one-on-one is. We're not talking about a performance review here, which is done quarterly, bi-annually or annually. Below are some of the key criteria off a one-on-one.
Regular scheduled meeting – book the meeting in advance, at the same day, time and place each week, fortnight or month.
Held with each of your directs – make sure you don't miss anyone out, as it's important that you make everyone feel important.
Scheduled for at least 30 minutes – it may be longer if you only catch up monthly, but make sure you don't go over the time scheduled.
Focused on your directs issues – this meeting isn't about what you want to focus on; your directs need to be doing most of the talking.
What is the purpose of one-on-ones?
The purpose of regular one-on-ones is to manage each directs performance individually, praising their progress and redirecting behaviour, while building trust and managing their development.
Regular team meetings are another tool in helping to manage team results, but they have their limitations.
A common mistake I see business owners and managers make is that they try and deal with individual performance issues by discussing it at a team meeting.
They hope to get the message across to that individual, but often what happens is the team member in question thinks you're talking to someone else and the meeting doesn't have the desired effect.
In fact, it's even worse, as team members who are doing the task well will often think that you're talking to them and they end up feeling unappreciated.
Why are the one-on-ones important?
Here are a few reasons why one-on-ones are so important:
They help to improve competency and motivation – you'll be able to work with them personally to work on their key areas that need to be improved.
They help improve results and morale – it's vital that you have team members who both produce results and are happy working in the business.
They help you build a closer relationship – they enable you to build trust with your team and to become their mentor to make lasting improvements.
It's an efficient and effective way to manage your directs – instead of trying to manage your team as you go, key development issues can be discussed in your one-on-one.
How do you conduct a one-on-one?
Now you understand what a one-one is and why it's important, let's look at the keys five key steps to take to complete your one-on-ones: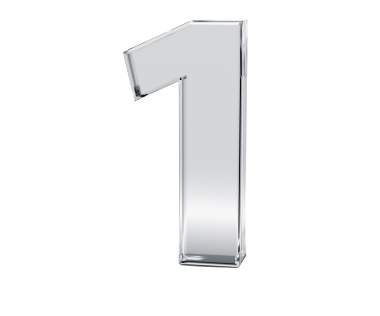 Get Your Directs to Prepare
Make sure your directs come prepared with their results of how they performed on their KPIs along with their activities, and any issues they'd like help with.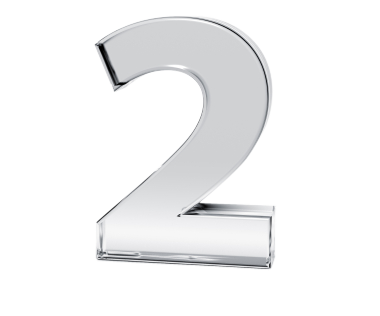 Stick to Your Scheduled Time
Make sure you stick to your scheduled time when you can. Aim to keep the scheduled time at least 80% of the time so your team member knows this is important.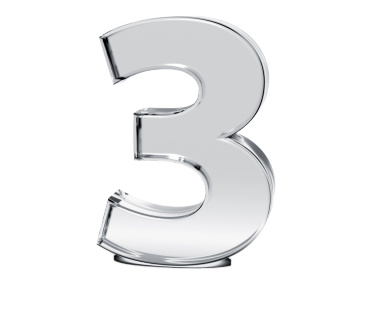 Follow a Standard Agenda
Follow a standard agenda so your directs know the format of the meeting and what they can expect. (Message me if you'd like a copy of a standard agenda.)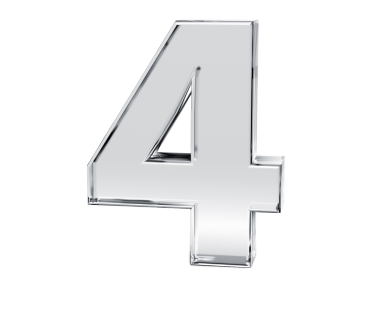 Take Notes
Make sure you take notes so you have a record of the team members' development and their goals. You can used these notes to help remind them of their tasks.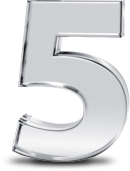 Plan the Actions
Make sure you plan the next steps and that everyone is clear on what the actions and goals are from the one-on-one and how they will be achieved.
Next Step
I hope you found this blog post useful and that it has given you an overview of how to conduct one-on-one's in your business. If you would like any help or want to discuss this further, please give me a call on 1300 300 746.
Also, as a reader of this blog, I'm happy to offer you a complimentary 90-minute introductory business coaching session.
This is a great opportunity to see what coaching is all about and to get advice about your one-on-one process. During this session, we'll:
review where your business is now and where you want to take it,
look at your current challenges and your opportunities, and
advise you on what you need to do to take your business to the next level.
Either CLICK HERE or call 1300 300 746 to book your complimentary 90-minute introductory business coaching session.