How to Make Sure Your Team Is Working Effectively, Efficiently and Productively
This area can have a massive impact on your margins and profits, especially if you're a service business or manufacturer. It can also have a big impact on a retail or distribution business too.
What we're really talking about here is waste.
Wasting expensive employee time or wasting materials and products, or both.
A good example of waste is re-work (i.e. something goes wrong and must be done again).
In manufacturing, it could be a poor-quality product that then needs to be manufactured again. In a service business, it could be a service that isn't up to standard and must be done again.
Both can dramatically reduce your profits. Do that too often and your business could soon be in trouble.
It doesn't stop with errors, though. Waste can take many forms in business, including the following:
Inefficient processes – Your team isn't completing their work in the most efficient way or is using more materials than they need to, adding more costs to your business.
Duplicated processes/effort – Often, businesses will have double-ups in their processes with more than one person completing the same task.
Firefighting – Spending a lot of time dealing with problems, or in other words putting out fires often caused by inefficient processes or errors, can waste a huge amount of time.
These are just a few of the areas that cause waste in a business. But just how much waste is in the average business?
Commercial studies suggest a benchmark average of 15% to 25% of your total costs is waste.
That's a huge number. If we can reduce that, then it's going to make a big difference to your profits.
The Toyota Production System – Seven Wastes
One of the best processes I've found to help you identify waste in your business and to get your team working effectively, efficiently and productively is to use the Toyota Production System, or TPS for short.
This system was pioneered in the late 1940s for use at Toyota by Taiichi Ohno. It's stood the test of time and is still very relevant today. It is used worldwide and pioneered lean manufacturing systems.
It has been so successful that the process is still used today in businesses all over the world.
It's a great tool that can help you identify the waste in your business, no matter what you do. It focuses on seven key areas where waste occurs, as follows: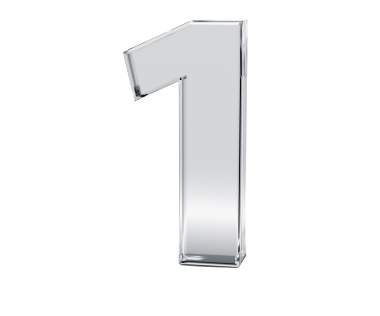 Over-Production
Waste occurs here when products are produced or services carried out when they are not necessary. The following are some examples of this:
Excess production
Over-engineered production
Over-servicing
Complicated processes
Duplication of effort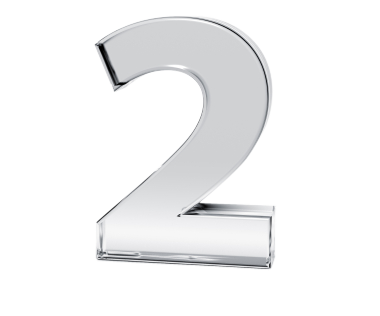 Waiting
Whenever goods or services are not moving or being processed, the waste of waiting occurs. Some examples of this are as follows:
Non-value-adding process time
Multiple learning curves
Response times
Delays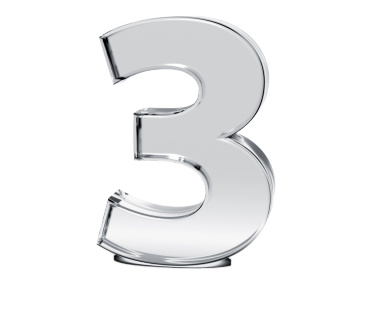 Transport
Transportation waste occurs when there is excessive material and job handling or excessive movement to get a job done. Some examples of this are as follows:
Unnecessary travel
Location issues
Communication issues
Transportation of products or services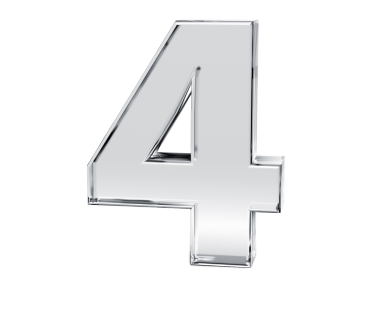 Inventory
Inventory can hide a lot of the inefficiency that can be found in stockpiles of raw materials, finished goods and work in progress. Some examples of this are as follows:
Excess stock and work in progress
Job and billing cycle
Credit control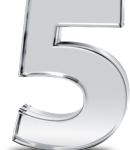 Inappropriate Processes
This is waste that occurs when the wrong person or wrong machine is used to produce a product or service, as follows:
Wrong person for the job
Wrong tool or machine for the job
Motion
This is about movement. All employees are involved in movement. The question is, how much of this movement is really required? This can be found in the following areas:
Factory/office/warehouse layout
Ergonomics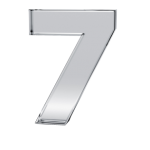 Defects
Waste due to rework and defects is one of the most visible and easily detected types of waste. The mantra here is as follows:
Get it right the first time
Next Step
I hope you found this useful and it's helped you to see where you can identify waste in your business. If you would like any help or want to discuss this further, please give me a call on 1300 300 746.
Also, as a reader of this blog I'm happy to offer you a complimentary 90-minute introductory Gold Coast business coaching session.
This is a great opportunity to see what coaching is all about and to get advice about your business and recruitment process from an expert. During this session, we'll:
review where your business is now and where you want to take it,
look at your current challenges and your opportunities, and
advise you on what you need to do to take your business to the next level.
Either CLICK HERE or call 1300 300 746 to book your complimentary 90-minute introductory business coaching session.